---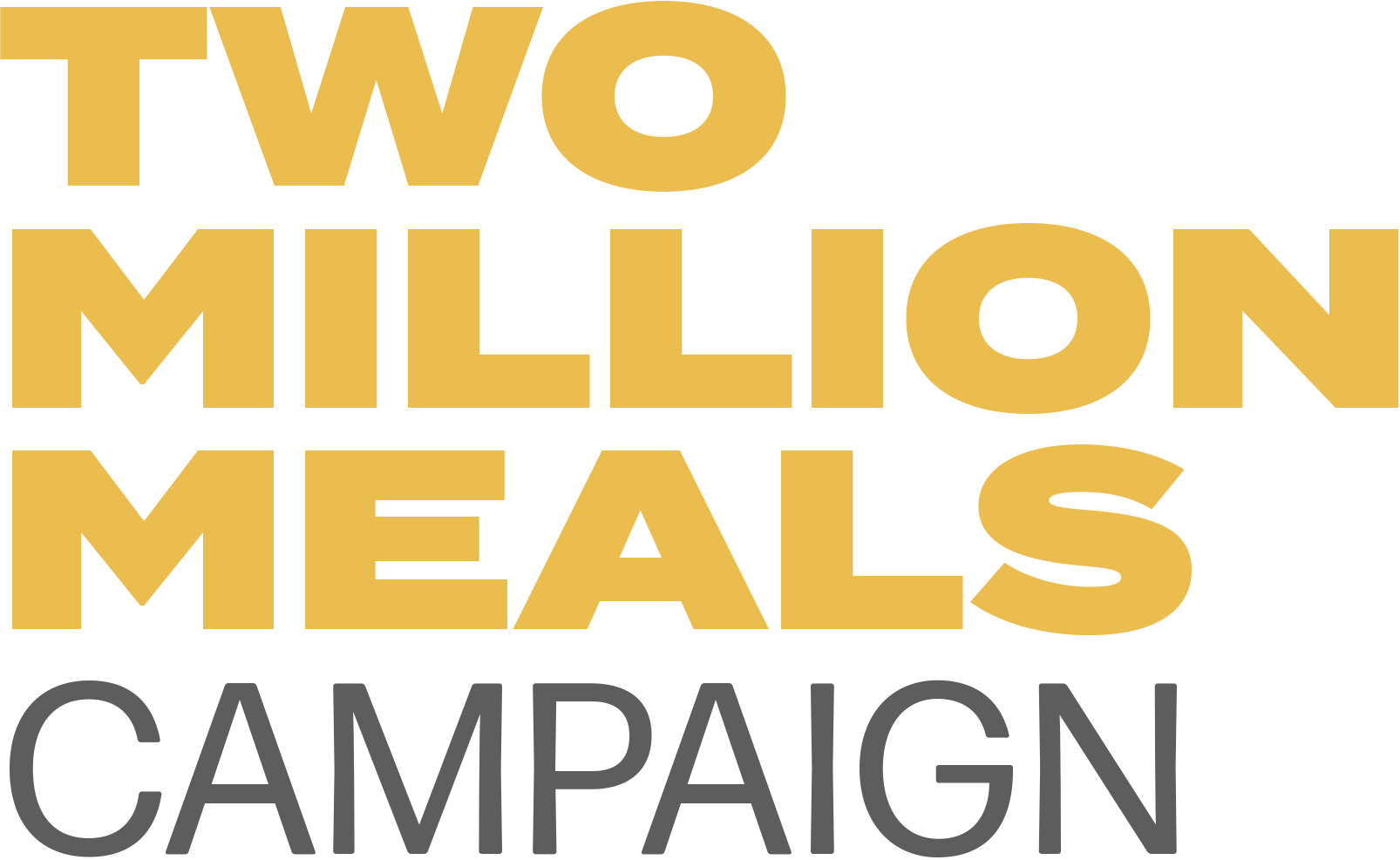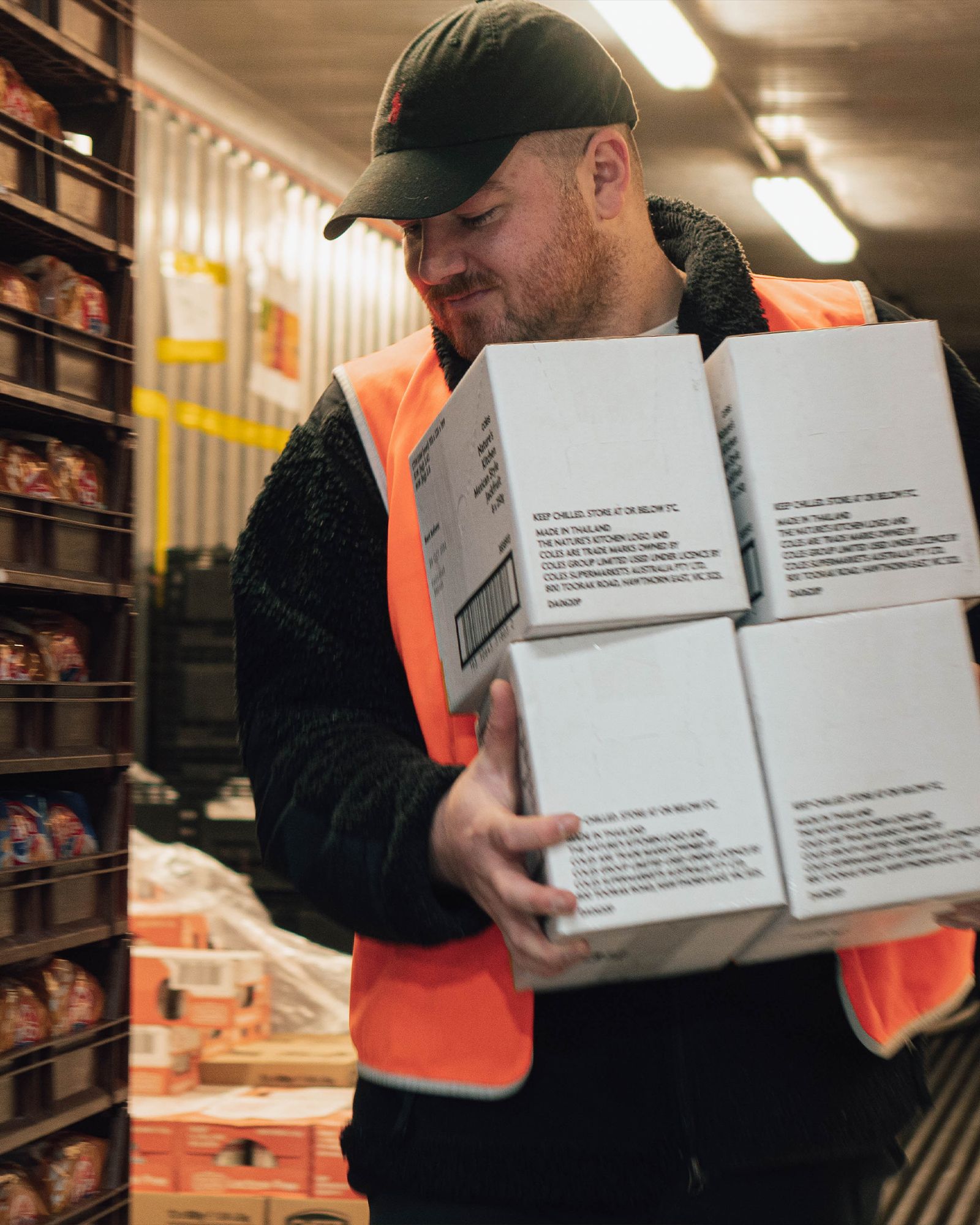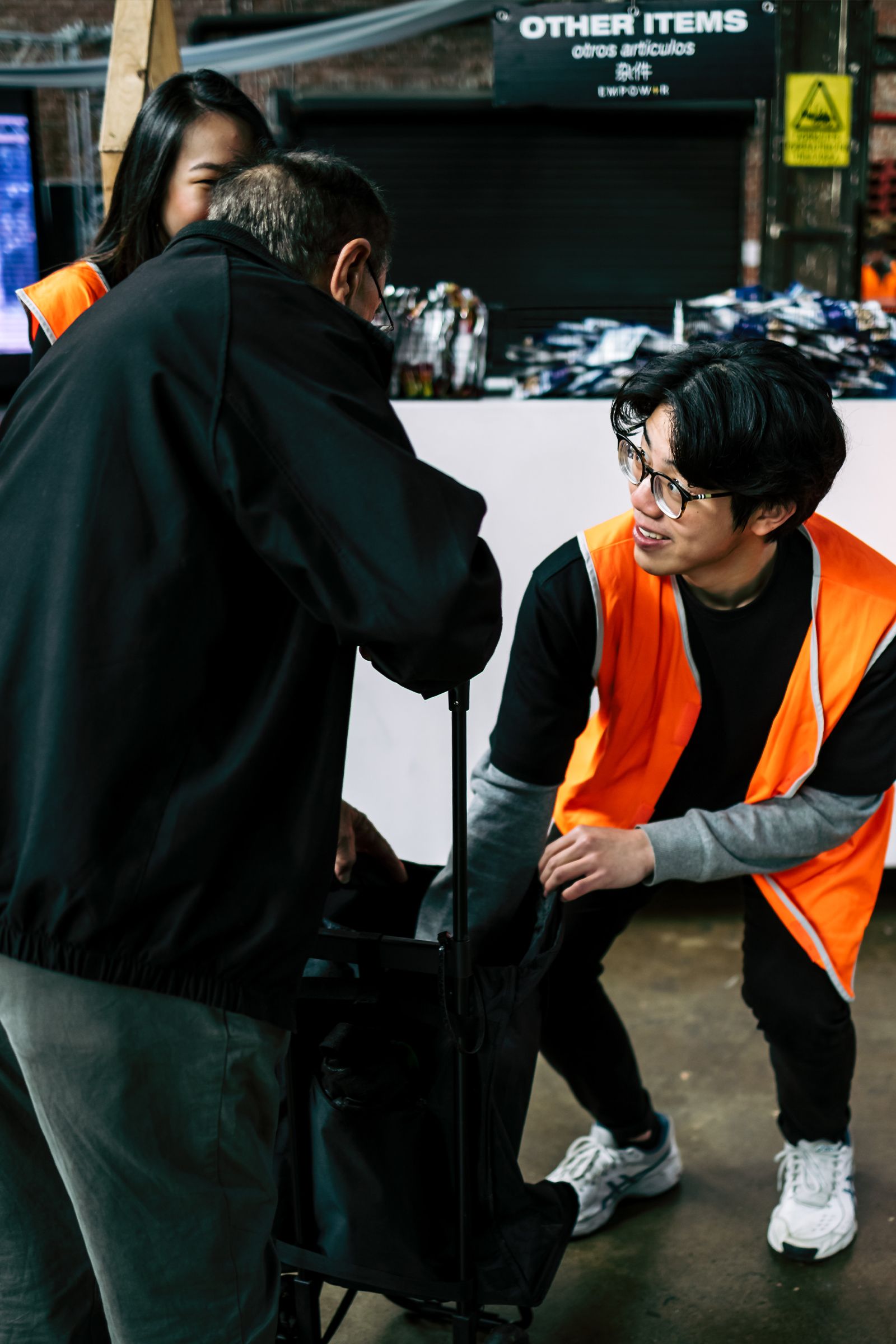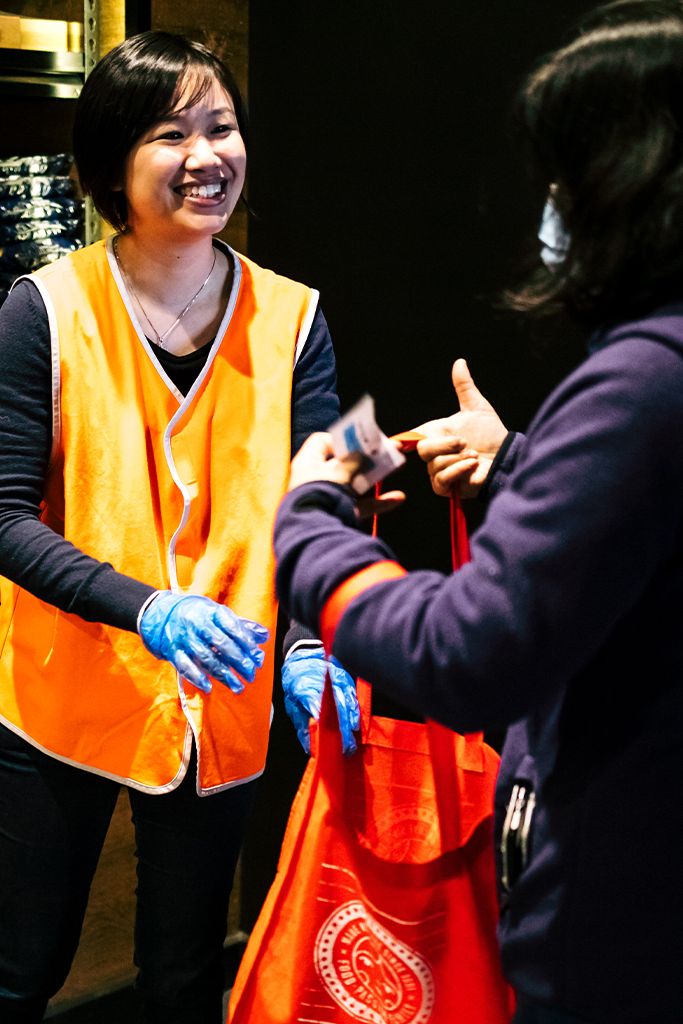 Between 17-30 Oct 2022, partner with us to provide, support & empower vulnerable individuals within our community.
Because of your tremendous support, we were able to provide the equivalent of two million meals to those who are in need. We aim to reach even more people in the community who are vulnerable and/or in need. This is where you come in.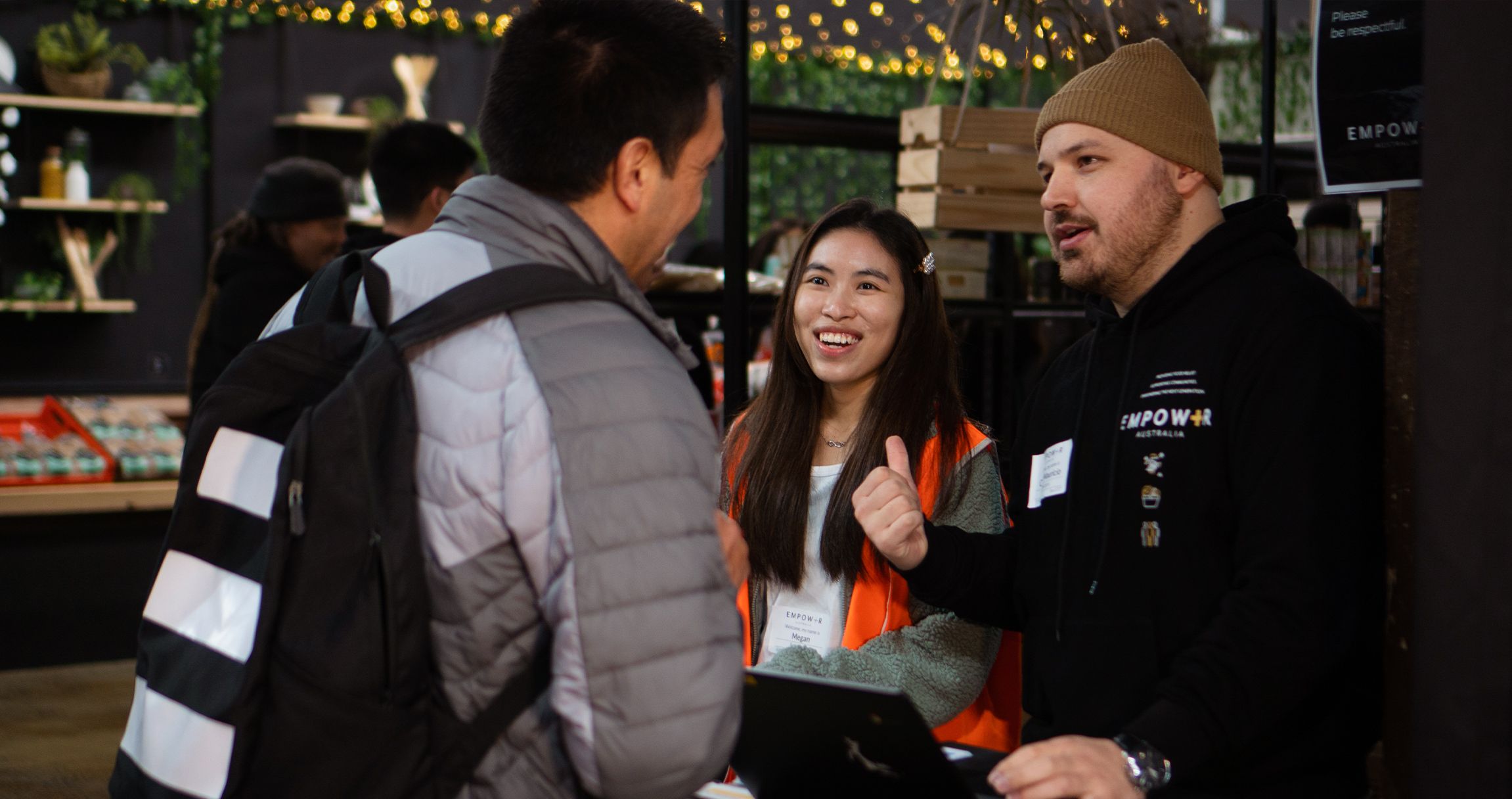 Last year, your generosity helped us provide over one million meals to those in need. We invite you once again to be part of this amazing movement—your support truly goes a long way!
In a season of crisis as Victoria was shutting down, Empower Australia saw the need of providing food relief to support many.
We're now one of Australia's largest direct food relief agencies and able to make a significant difference in our city as we continue in our mandate to empower people so that they can live life to their fullest potential.
Partner with us.
To date, we have provided more than two million meals through the expansion of our Food Relief Centres. We are privileged to serve those in need and your donation will make a huge difference!
We launched our Food Relief Centres in March 2020. Since then, Empower Australia has given away the equivalent of over 2 million meals to people in need. We have hit a milestone of
another million meals
, but we need your help! This year, we are focusing on two key areas:
Centre Expansion in Geelong
and
Corporate Partnership
. Come and partner with Empower Australia's
Two Million Meals Campaign
, so that we can provide food relief to those who need it most.
Take action.
Centre
Expansion

in Geelong
Since March 2020, we have provided food relief to thousands within the community.
Our goal is to expand, and upgrade our four sites in Melbourne and Geelong and build permanent facilities— akin to the Centre in Southbank— that will be able to service the community in Geelong for years to come.
Centre Expansion
in Geelong
---
Partnerships are central to what we do at Empower Australia. Since gaining our first partner with Foodbank, over 7 years ago, we have gone on to partner with many other charitable and corporate organisations who align with our cause.
The GEM, has partnered with us by being one of our first monthly givers and volunteering with us via our Corporate Volunteer Program.
Our goal is to grow our corporate partnerships network, and to include more organisations who wish to make a difference in their local community.
Whether your contribution is big or small, could that be you?
---
This is why we do what we do. Empower Australia is here to help support our local community.
We have partnered with Helping Hoops—supplying fresh fruit and snacks to the youth attending their programs. Through this partnership, we have seen better engagement and an increase in youth participation in team building activities.
This is just one of the many stories where your donation plays a part in. With your help, we can continue to provide food relief and support the young people in our communities.
Your donation will greatly assist us to serve and support vulnerable individuals within our community, to empower them to become productive contributors to society and to reach their fullest potential.
Empower Australia is endorsed as a Deductible Gift Recipient (DGR), donations of $2 or more are Tax Deductible.
We invite you to celebrate with us for Two Million Meals Campaign. Will you partner with us for more?
Empower Australia is endorsed as a Deductible Gift Recipient (DGR), donations of $2 or more are Tax Deductible.
Join us in building a world where every individual is empowered to thrive. We are always looking for more hands to help.
If you or your organisation are interested in partnering with us at Empower Australia, please reach out to us at [email protected]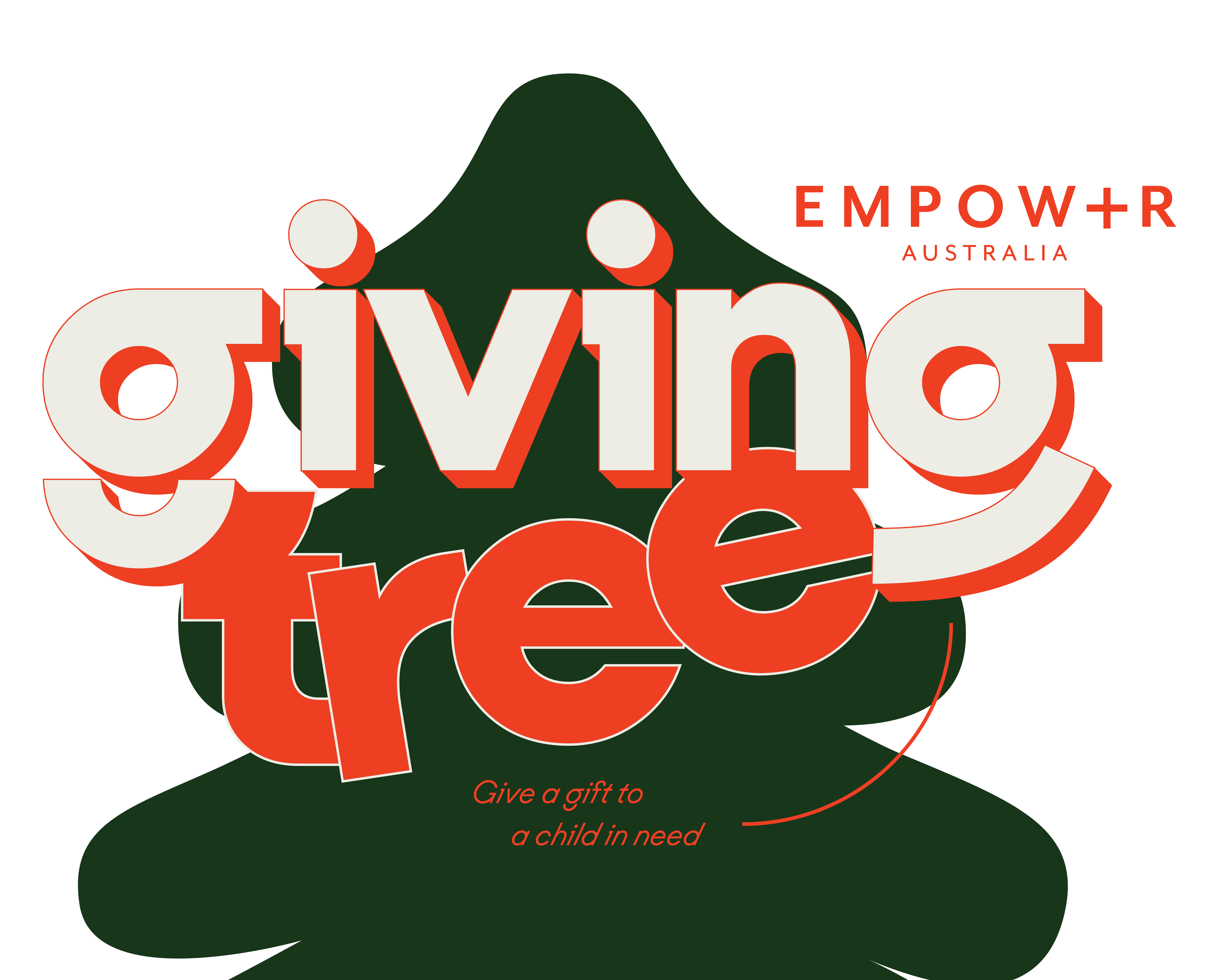 Want to help spread the word?
Let's partner together and spread the word among your customers and staff by installing an

Empower Giving Tree

at your storefront, business, or retail location