This is just what our community needs. It gives us a safe place to connect with other residents.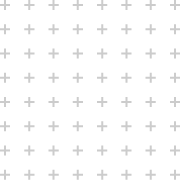 ---
The Empower Street Team Program is designed to help people make healthy connections with each other and feel like they belong in their community. The aim of this program is to combat social isolation, which can often lead to mental health issues and the perpetuation of negative behaviour cycles.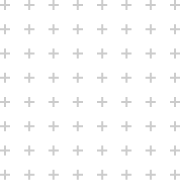 ---
Empower Street Team hosts a "sausage sizzle" every month at the South Melbourne social housing estate, creating a relaxed and inviting atmosphere.  The residents get together for food, sporting activities, and team-building games. Participants can share personal stories and get emotional and material support from one another through these interactions.
Additionally, the programme gives residents a chance to make meaningful contributions. This practical aspect fosters interpersonal skills and confidence, whether it be by assisting with setup or serving food. Healthy interpersonal skills are fostered when one can contribute to a positive environment. We believe that this is a fantastic way to build interpersonal skills while fostering motivation and a sense of belonging.
The long-term aim of this program is to equip residents with Empower's resources so they can manage and lead the weekly gatherings. This will ultimately enable them to sustain the programme and its impact on the community over an extended period of time. To fully embody the ethos of Empower, it is essential to place a strong emphasis on training and empowering others so they can develop community impact initiatives on their own.
Empower plans to expand its Street Team Program to other suburbs in Melbourne in the near future. Our goal is to expand the programme over the next two to five years through the successful implementation of Flemington as a pilot location.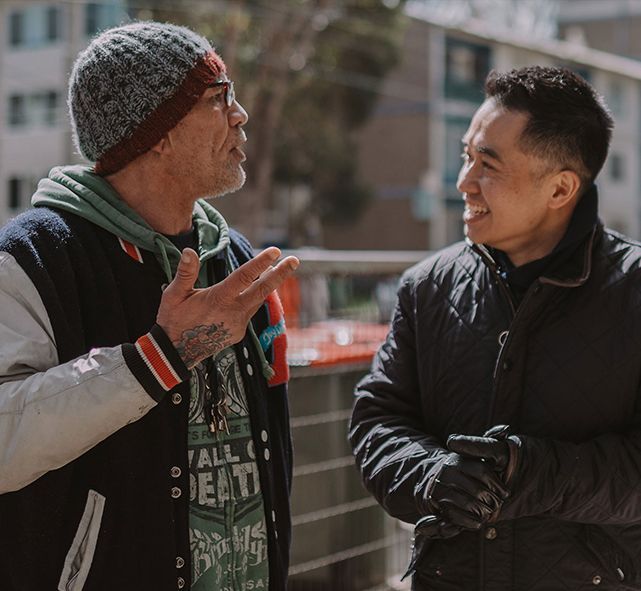 My son has special needs and Street Team has given him a place to grow in confidence in himself and in those around him.