This is just what our community needs. It gives us a safe place to connect with other residents.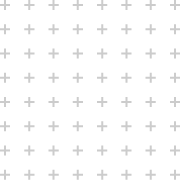 ---
The Empower Street Team Program is designed to facilitate healthy interpersonal connections, helping individuals find a sense of belonging in their community. The aim of this program is to combat social isolation which can often lead to mental health issues and the perpetuation of negative behaviour cycles.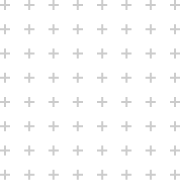 ---
Every Saturday morning, the Empower Street Team hosts a 'sausage sizzle' at the Flemington social housing estate. This creates a casual and friendly environment that is conducive to building relationships. Residents of the housing estate interact with Empower volunteers and with each other by sharing a meal and engaging in sport or other team-based activities. Through this program, the Empower Street Team has seen residents share their life stories and receive emotional and practical support.
As residents participate in the Street Team Program they are given the opportunity to make an active contribution. Many residents assist in the set up of the program as well as in preparing and serving the food to their fellow residents. Being able to contribute to a community program is a healthy forum for many of these residents to grow in their interpersonal skills and find a sense of motivation, fulfilment and belonging. It also provides long-term sustainability for the program. Eventually, the plan is for residents to run and manage all weekly gatherings with the support of Empower resources. This focus on training and empowering others so that community impact is not restricted to what is possible through Empower, is a central part of Empower's ethos.
Over the next two to five years, Empower plans to extend its Street Team Program to other Melbourne suburbs, building on the success of the Flemington model.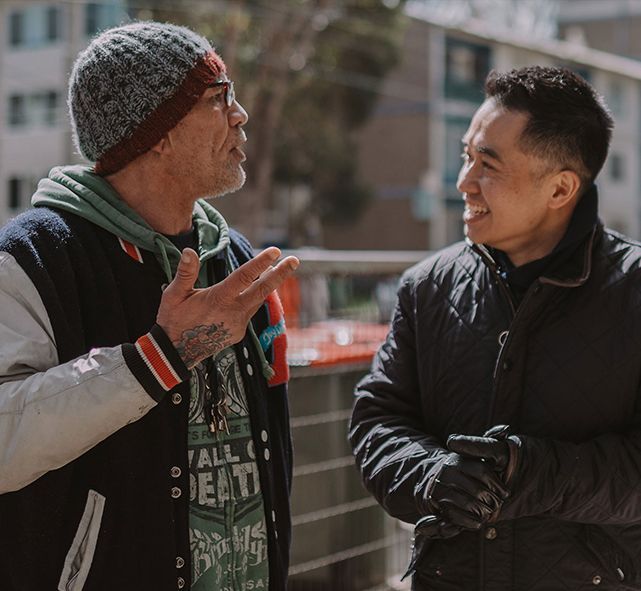 My son has special needs and Street Team has given him a place to grow in confidence in himself and in those around him.