Food Relief Donation Drive
Empower Australia's Food Relief Centres are here to support the most vulnerable in the community.
There are families and communities in desperate need of food and basic supplies. Over 1,300 people visit our relief centres every week, and with your help, we are making a great impact. Your donations help go towards supporting our community in getting through these tough times. So, why not buy a few extra things this week when you go grocery shopping?
If you have a large amount to donate, please contact us. We would love to meet you and arrange a time for drop-off at our main site in Southbank.
You can help make a difference today!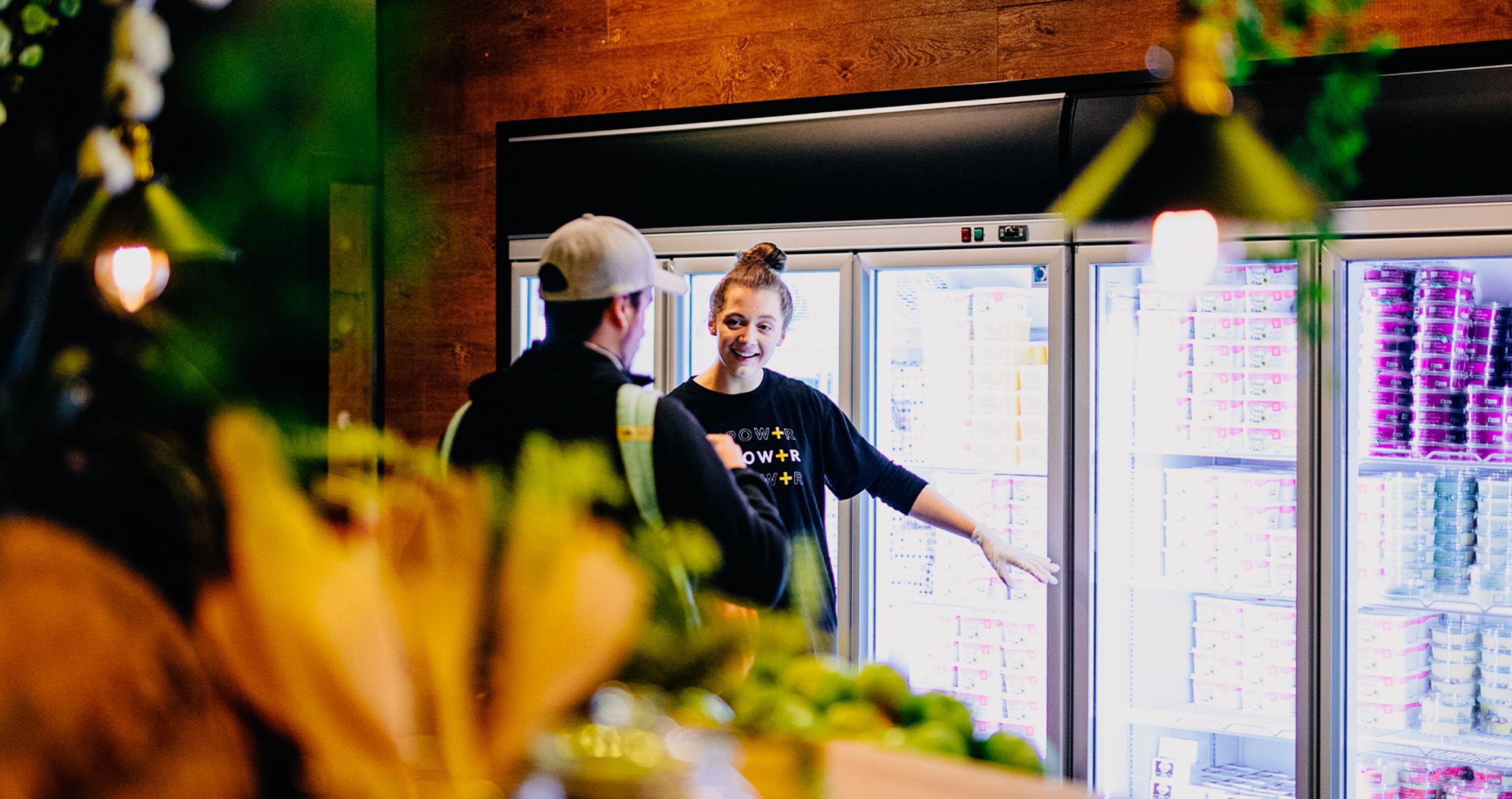 What Can You Donate?
You can bring your food donations large or small to the Empower site closest to you. Make sure that they are unopened with full ingredient and allergens listings on the label plus at least three months before its "best-before" date.

Some of our most in-demand items include:
UHT Long Life Milk / Non-Dairy Milk
Breakfast Cereals/Oats
Spreads (peanut butter, jam, etc...)
Canned fish/meat (tuna, spam)
Simmer Sauces / Recipe bases
Sauces (tomato, bbq, mustard, soy, etc.)
Snacks (chips, cookies, chocolate)
Baking (flour, sugar, mix etc...)
Laundry / Dishwashing liquids
Donations can be dropped off at any one of our Food Relief Centres during the following times:
Festive Season Closure Dates
All our Food Relief Centres will be closed for the holidays from Monday, 19th December 2022, and reopens on Sunday, 22nd January 2023. Empower Australia wishes you a Merry Christmas and a Happy New Year.
City
412 City Road
Southbank VIC 3006


Sundays 9.30am – 1.00pm
North East
360 Main Road
Lower Plenty VIC 3094


Sundays 9.00am – 10.00am
East
251 Maroondah Hwy
Ringwood VIC 3134


Sundays 10.00am – 11.00am
South East
RCS Products
12 Bormar Drive
Pakenham VIC 3810


Sundays 9.00am – 10.00am
Geelong
Rear of 147 Marshalltown Road
Grovedale VIC 3216


Sundays 9.00am – 11.00am
---