Empower Australia's Food Relief Centres are here to support the most vulnerable in the community.
Empower Australia is the charitable arm of
Planetshakers Church
. We partner with
Foodbank
and
Fareshare
in order to supply food and basic household items to help vulnerable members of the community, such as: the elderly, women referred to us from domestic violence shelters, commission housing residents, refugees, new migrants, those affected by homelessness, single mums, people experiencing economic hardship, etc. Aware of the stigma that can be associated with receiving 'handouts', the Empower team strives to set up the Food Relief Centre like a supermarket where those participating can choose their own items. Empower always endeavours to provide practical assistance in a manner that preserves dignity and builds self-respect.
We have been in operation for the past 10 years, with our main site being located in Southbank. Since Victoria declared a state of emergency due to COVID-19, we have launched 4 additional emergency relief sites located in: Pakenham, Lower Plenty, Ringwood and Geelong. Presently, we provide supplies and food to nearly 1,100 people per week through our Food Relief Centres. Please note that all of our sites operate as an essential service and comply with all social distancing guidelines.
For further insight into our charity, feel free to refer to the following news sources. We were featured on Channel 9 News and highlighted by Tim Costello (Co-Chair of the Federal Government's Charities Crisis Cabinet) on ABC Radio and featured in The Age.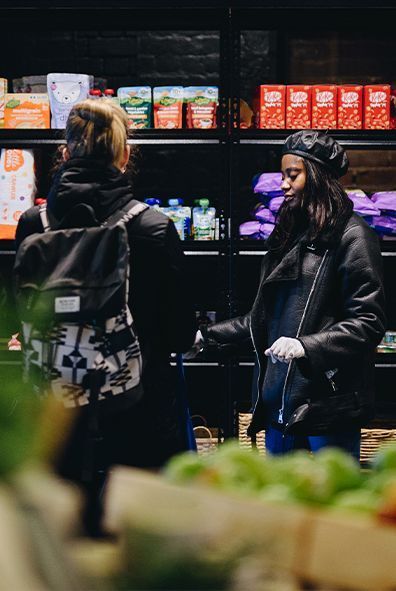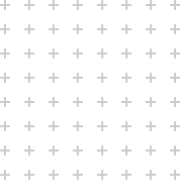 Our Food Relief Centre that is available to members of the community facing hardship or food insecurity. Our doors are open to you and we would love to help where we can, in this time of great need.
Like all of Empower's programs, the Food Relief Centre also serves as a safe, welcoming space where individuals can find the healthy relationships and community support they need to thrive.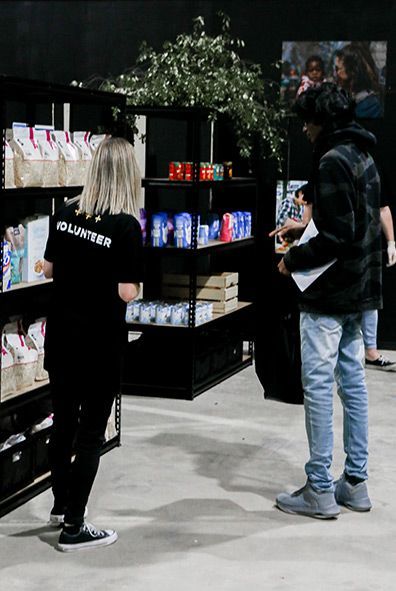 City
412 City Road
Southbank VIC 3006


Sundays 9.30am – 1.00pm
North East
360 Main Road
Lower Plenty VIC 3094


Sundays 9.00am – 10.30am
East
251 Maroondah Hwy
Ringwood VIC 3134


Sundays 12.30pm – 2.00pm
South East
RCS Products
12 Bormar Drive
Pakenham VIC 3810


Sundays 8.30am – 10.30am
Geelong
Rear of 147 Marshalltown Road
Grovedale VIC 3216


Sundays 9.00am – 11.00am
---