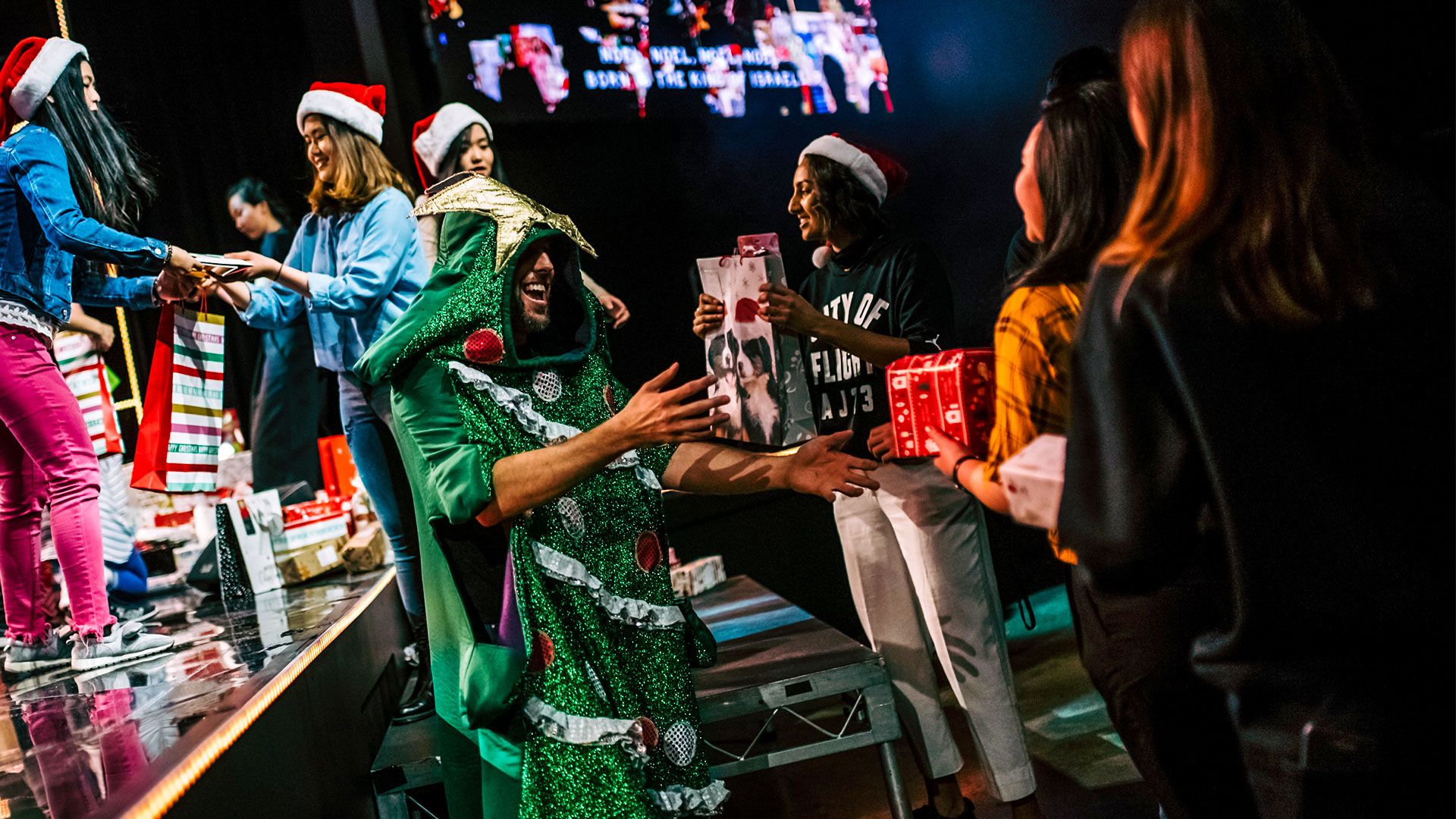 Christmas
Appeal

Thank you for partnering with us to help make sure children in need get gifts this Christmas!
Every year, Empower Australia partners with local charities in our communities to provide Christmas gifts to children who would otherwise go without. These children and teenagers may have one or both parents in prison, be affected by homelessness, escaping domestic violence or belong to a family that is experiencing difficult circumstances. Your generosity will help ensure that children and teenagers aged 0 to 18 years old receive a gift this Christmas.
In 2019, we donated 3000 gifts...
Our goal in 2020 is to provide over 5000 gifts to children in need this Christmas.
---
2020 live dashboard, updated daily:
---
there are two ways YOU can get involved
---
Donate a Gift
We invite you to visit one of our Empower Food Relief Centres to drop off your gifts.
Purchase A Gift
Choose and purchase a gift online through our Christmas Appeal Store.
In partnership with Big W
thANK YOU FOR YOUR Donation To Our Christmas Appeal 2020. Our appeal may have ended, but it's not too late to contribute.
---
Food Relief Centre
Empower Australia's Food Relief Centres are here to support the most vulnerable in the community.

Make A Donation
Your donation will greatly assist us to empower marginalised and at-risk individuals, assisting them in becoming productive contributors to society.
Our 2020 Charity Partners
Charities who will be receiving and distributing these gifts.
---
---
Melbourne Metro
South East
---
---
Frequently Asked Questions
Our Empower Centre locations