Your donation will greatly assist us to serve and support vulnerable individuals within our community, to empower them to become productive contributors to society and to reach their fullest potential.
How your giving will make an impact?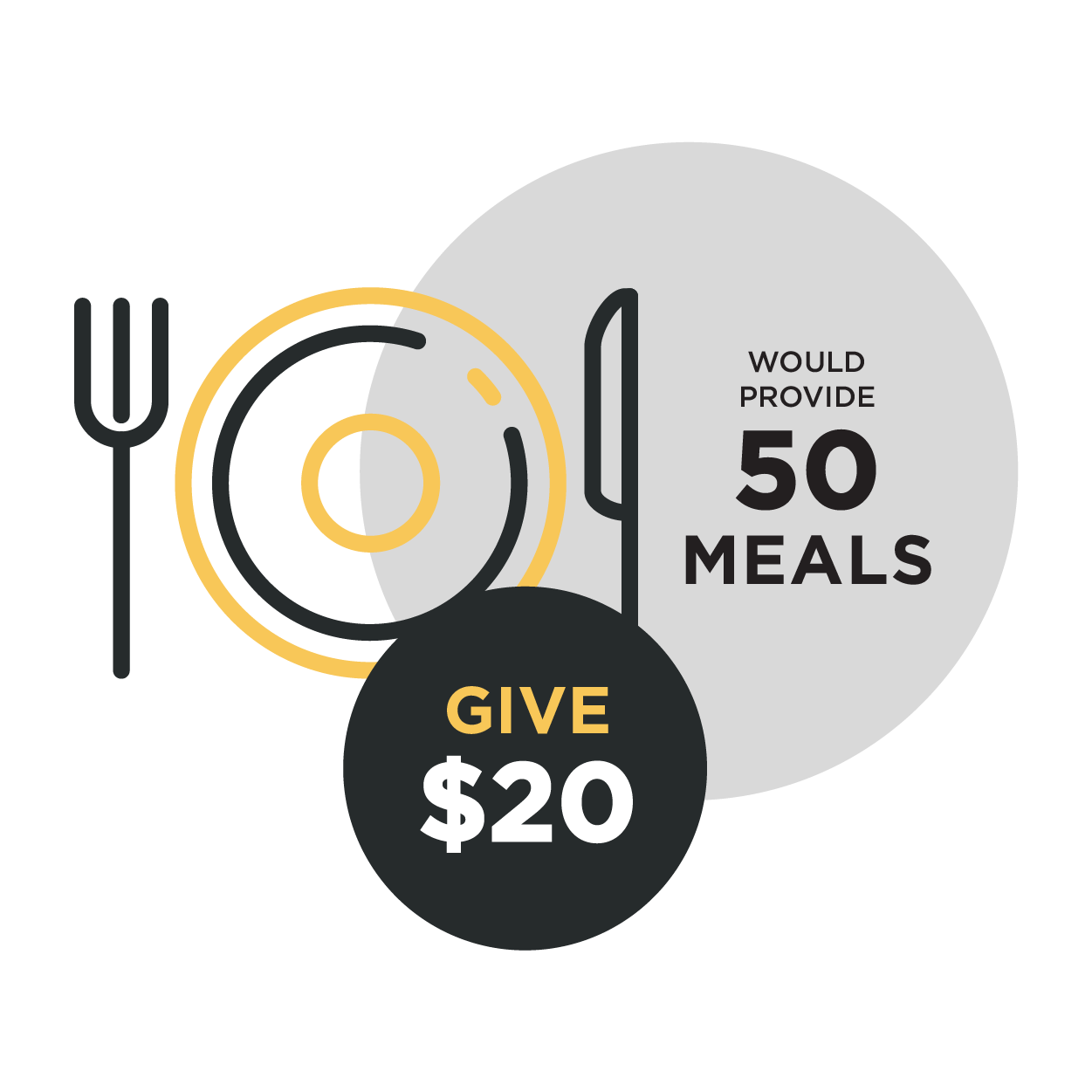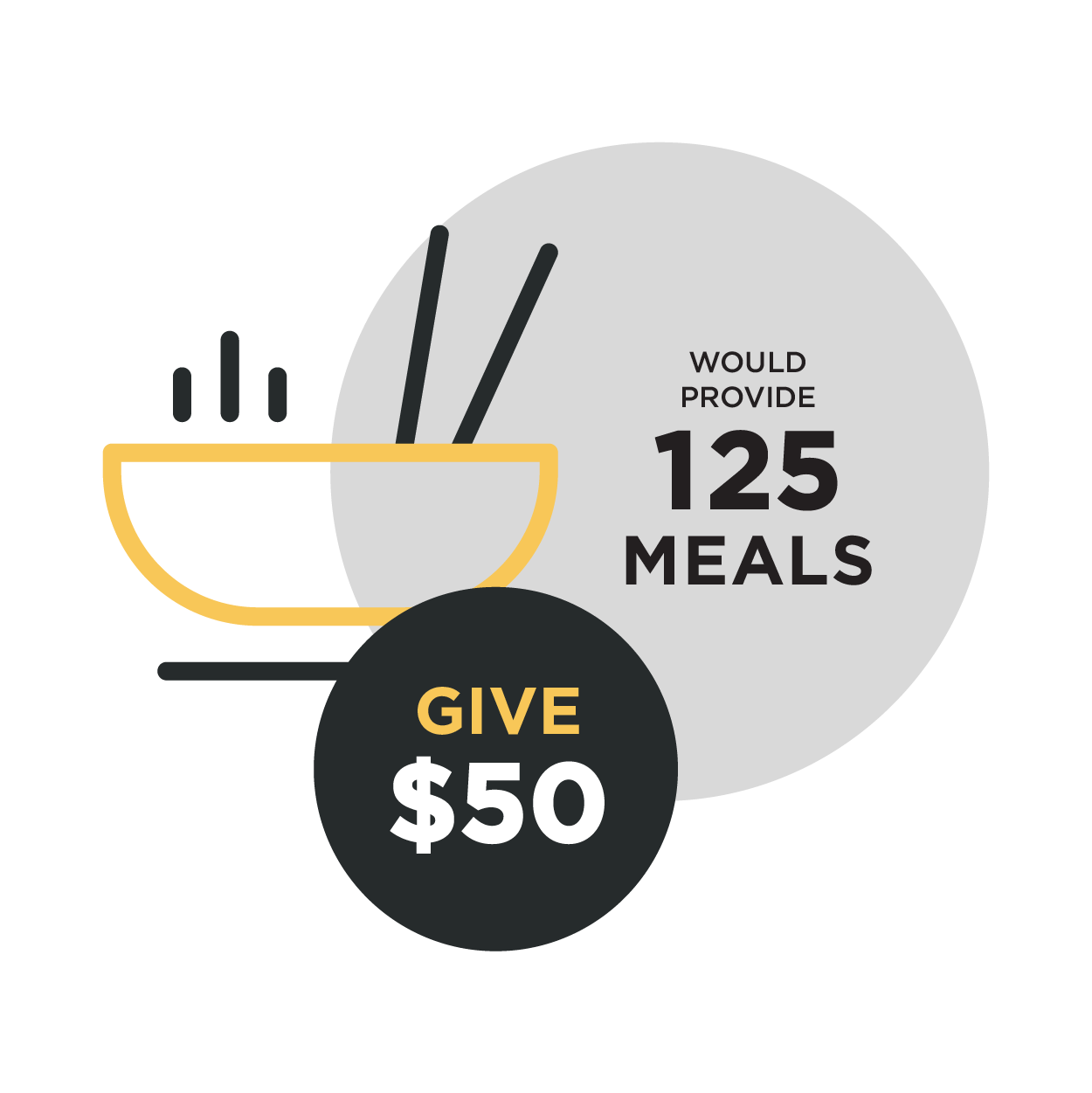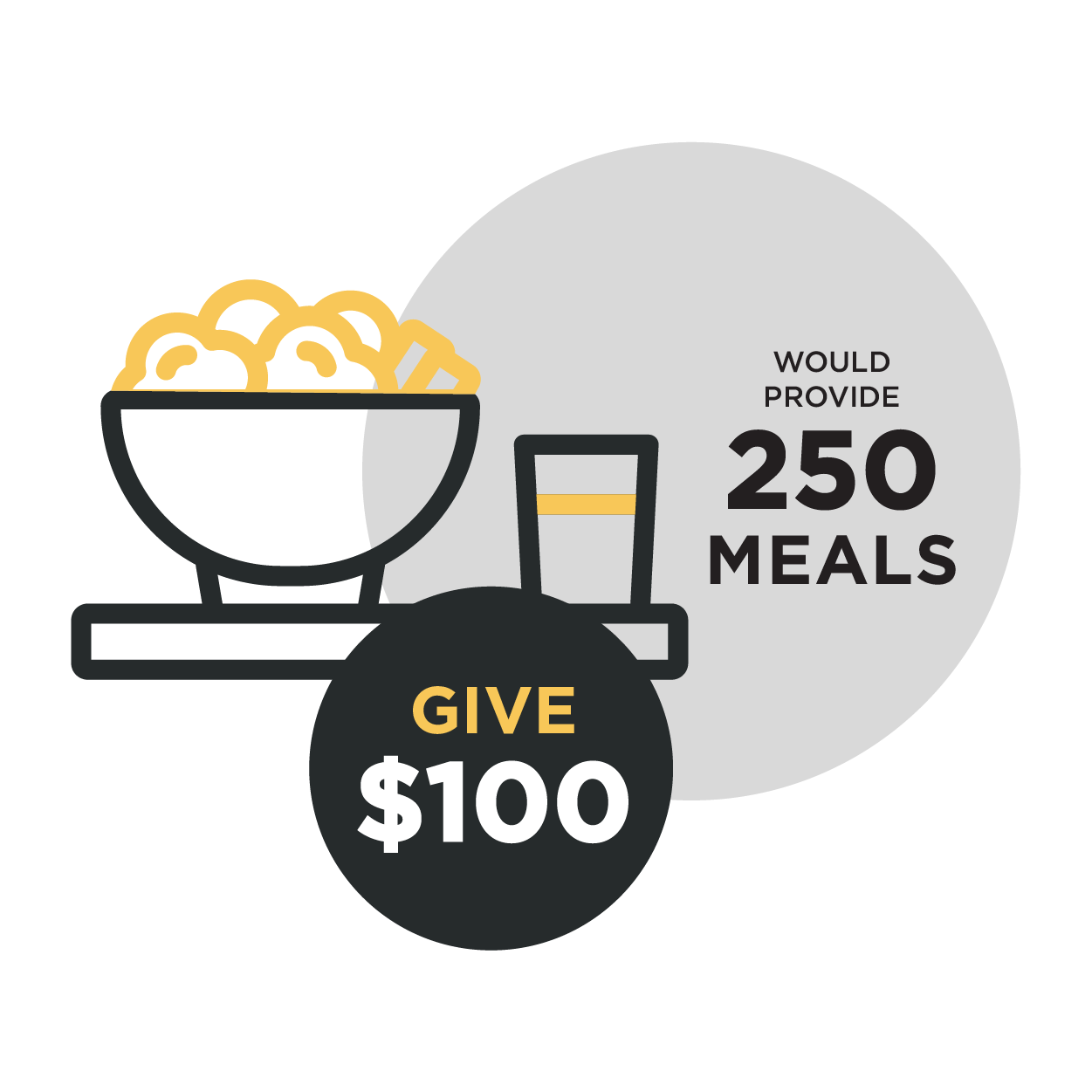 Empower Australia is endorsed as a Deductible Gift Recipient (DGR), donations of $2 or more are Tax Deductible.
---
Bank Transfer
Planetshakers Empower
Commonwealth Bank
BSB: 064 001
Account No: 1177 8862
If you are giving via Bank Transfer, please email your name, phone, email address and remittance to [email protected] for receipting purposes.
---
Your annual tax statement will be emailed to you by the 14th of July. Please contact us if you have not received it by mid-August.
Empower is registered as a charity with the Australian Charities and Not-for-profits Commission (ACNC) and is awarded the Deductible Gift Recipient (DGR) status by the Australian Tax Office. Your donation of $2 or more is eligible for tax-deductions.