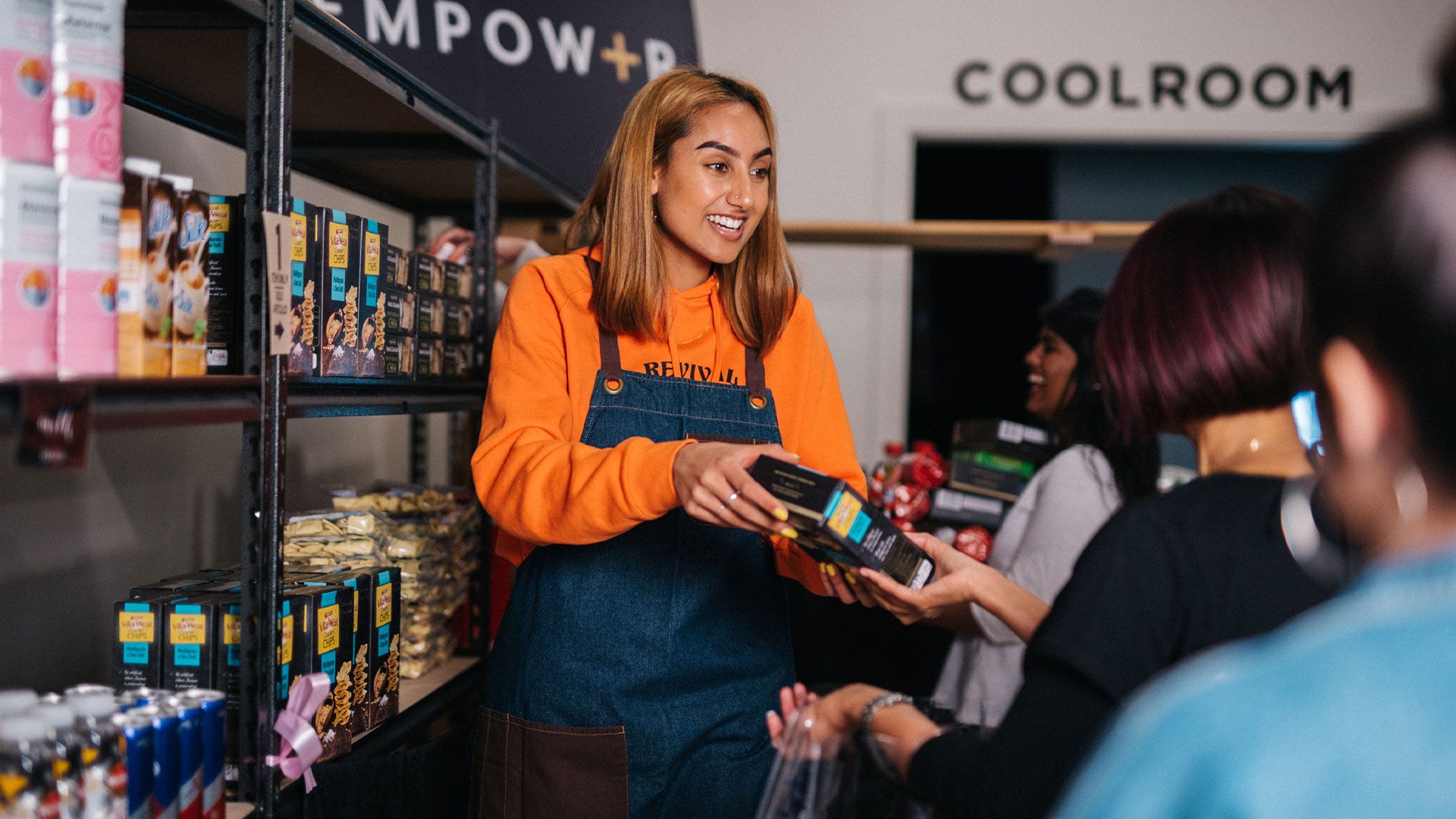 The
Pantry

The Pantry is a prayer answered. We didn't have any food left at home. Now I can provide good food for my children each week.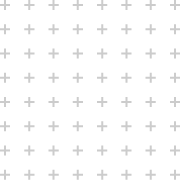 ---
The Pantry is one of the Empower programs that provides practical support to families and individuals who are struggling socioeconomically. Empower partners with Foodbank Victoria to provide fresh fruit, vegetables, dairy, non-perishable food and everyday household items on a weekly basis. ---
Aware of the stigma that can be associated with receiving 'handouts', the Empower team strives to set up the Pantry like a supermarket where those participating can choose their own items. Empower always endeavours to provide practical assistance in a manner that preserves dignity and builds self-respect.
Like all of Empower's programs, the Pantry also serves as a safe, welcoming space where individuals can find the healthy relationships and community support they need to thrive.