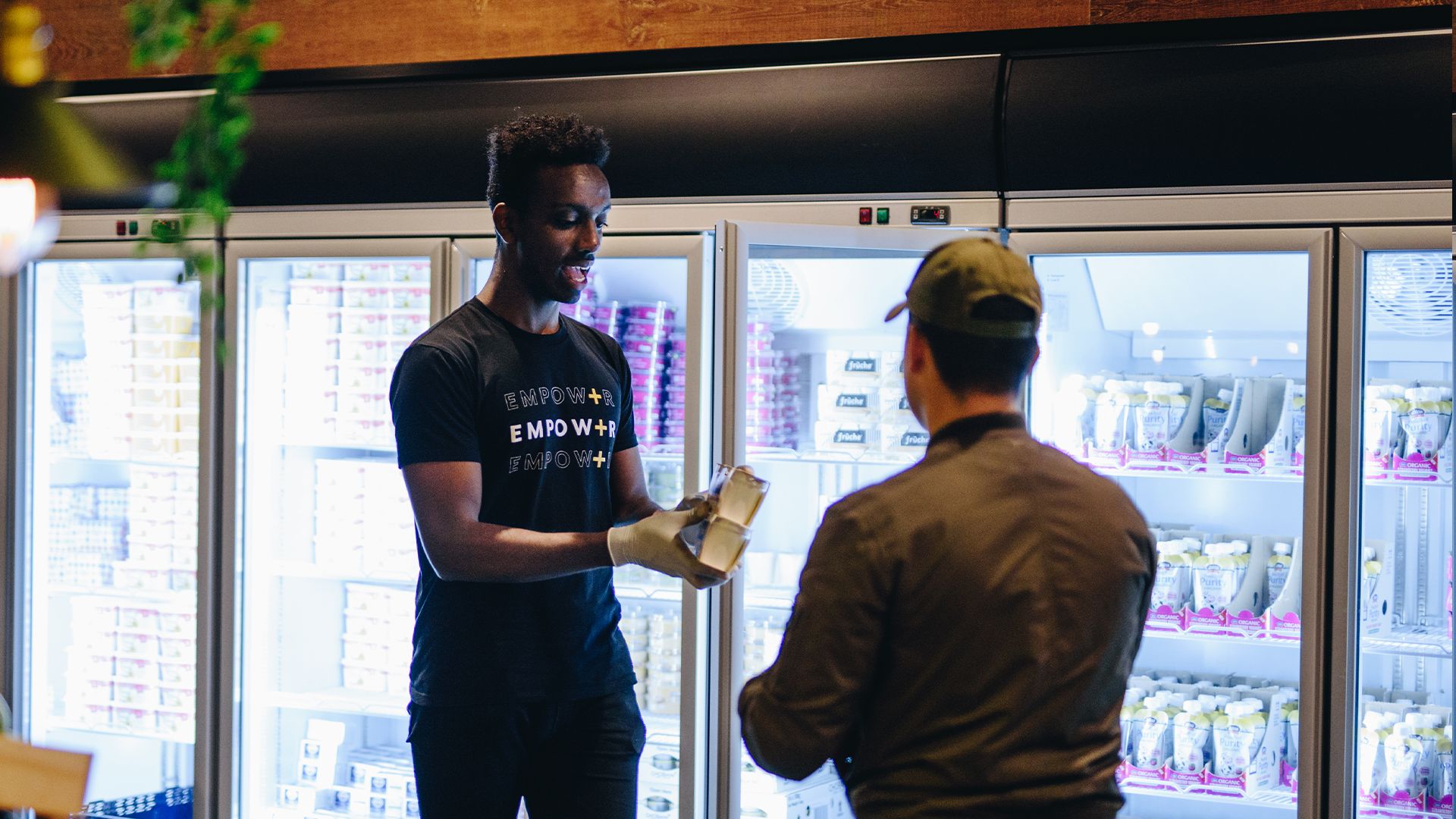 Food Relief
Response

Food Relief Response – Information about Victoria Stage 4 Restrictions
Information about current COVID-19 restrictions in Victoria.
Can I come to the Food Relief Centre to collect or donate food?
If you wish to come to one of our Empower Food Relief Centres to receive food, you must wear a mask at all times and comply with all social distancing rules.
If you are experiencing any flu-like symptoms, we request that you do not come to our Food Relief Centres. Our volunteers will check the temperature of each person prior to entry into our Food Relief Centres.
For more information on donations, click here. Contactless drop-off is available.
Empower Food Relief Centres Location and Opening Hours
We love and believe in our city and want to all that we can do to help in this crisis.
Información sobre las restricciones actuales de COVID-19 en Victoria.
Por favor tenga en cuenta:
¿Puedo asistir al Centro de Alimentos a recoger o donar comida?
Si deseas asistir a uno de nuestros Centros de Alimentos de Empower para recibir alimento, debes llevar una mascara o tapabocas en todo tiempo y obedecer con todas las reglas de distenciamiento social.
Si estás experimentando algun síntoma de gripa, te pedimos que no asistas a nuestros Centros de Alimentos. Nuestros voluntarios les chequearan la temperatura a todos los participantes antes que ingresen a nuestras instalaciones.
Para más información sobre donaciones, haga clic aquí. Si deseas donar alimentos tambien lo pudes hacer de una manera segura en nuestros centros de acopio. Contactless drop-off esta disponible.
Centro de ayuda de alimentos lugares y de horario de apertura
Amamos y creemos en nuestra ciudad y queremos hacer todo lo posible para ayudar en esta crisis.