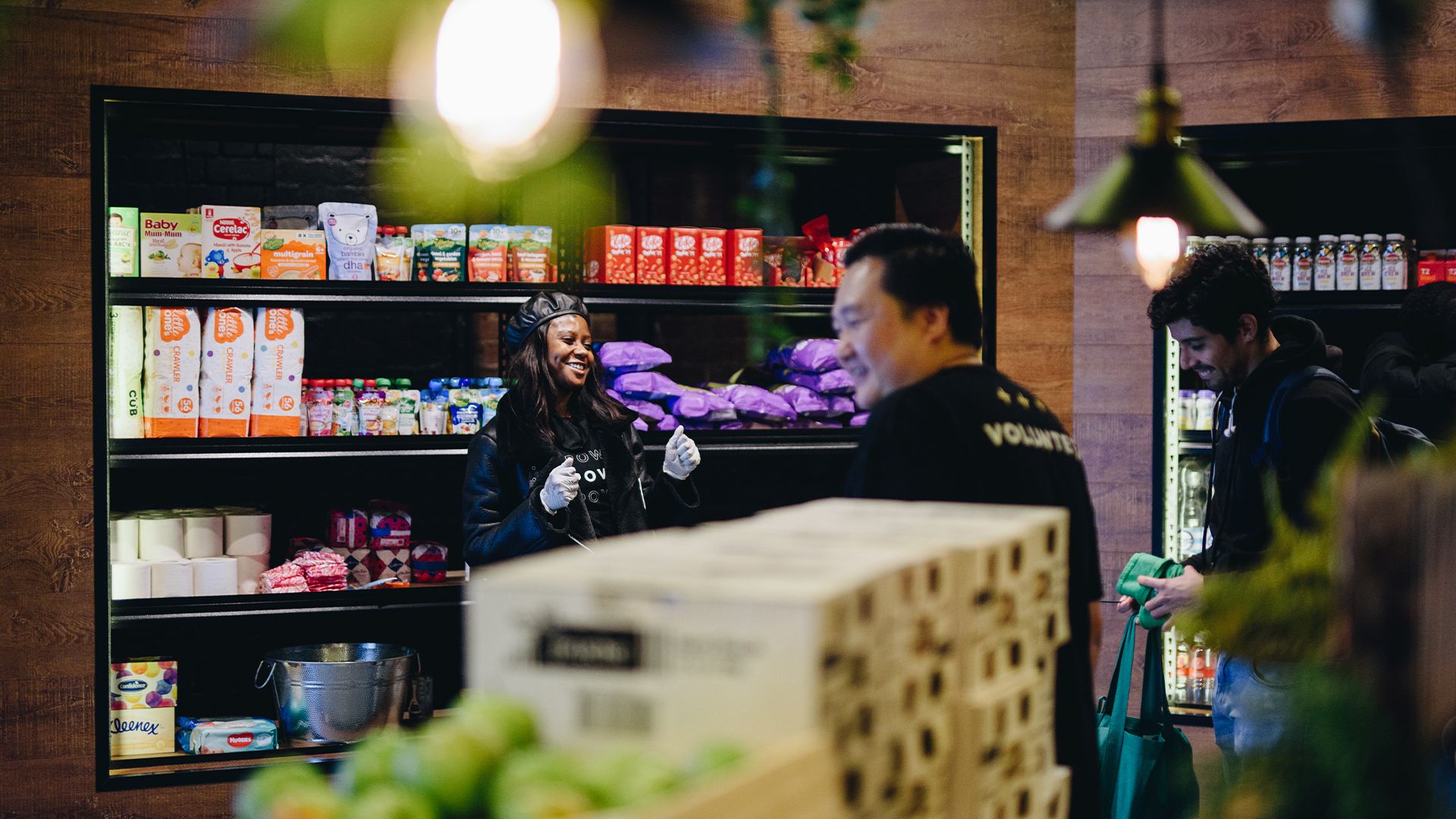 Food Relief
Donation

Food Relief Donation Drive
Empower Australia's Food Relief Centres are here to support the most vulnerable in the community.
There are families and communities in desperate need of food and basic supplies. With over 2,400 people coming into our relief centres each week, we are making a great impact at this time! Your donations go towards supporting our community during this time to make sure no one goes without. So, why not add a couple of extra items into your grocery shop this week?
You can help make a difference today!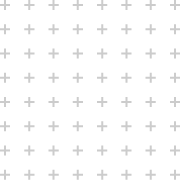 ---
Some of our most in demand items include:
UHT Long Life Milk
Pasta
Rice
Cereal/Shelf Stable Breakfast items
Pasta/Meal Sauce
Canned Food (example: tuna, vegetables, fruit)
Personal Products (example: soap, toothpaste)
Household Products (example: washing powder, dishwashing liquid, shampoo)
Please ensure donation of food items are at least 3 months before expiry.
Breakfast cereal
Cooking oil
Flour
Sugar
Tomato paste
Dishwasher tablets
Dishwashing liquid
Toothpaste
Soap / Body wash
Shampoo
Conditioner
Toilet paper
Nappies (Varied sizes)
Baby wipes
Baby food
Baby formula
Our Food Relief Centres are open during the week to receive donations at these locations!
Our Food Relief Centres are currently closed till the 17th January 2021.