---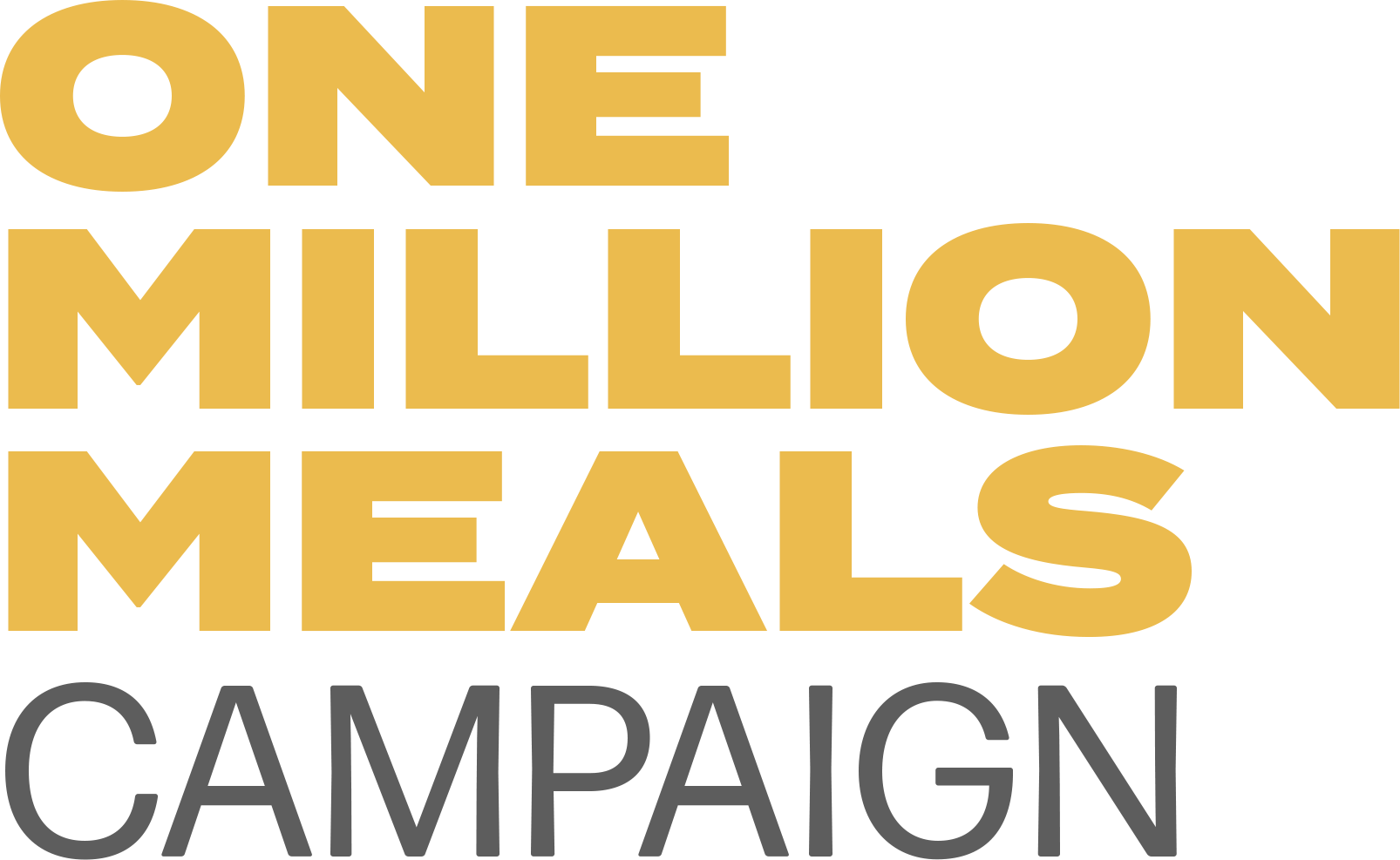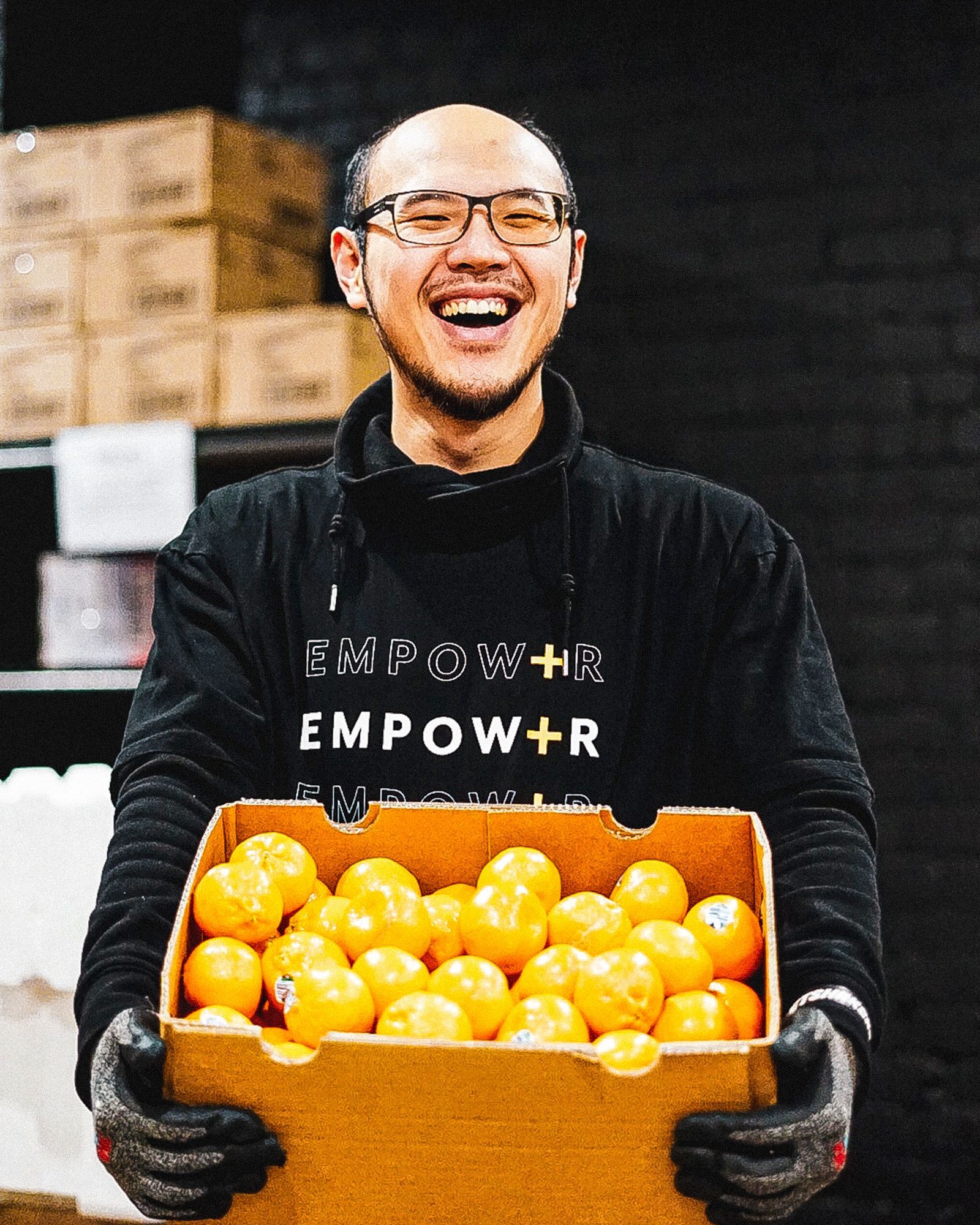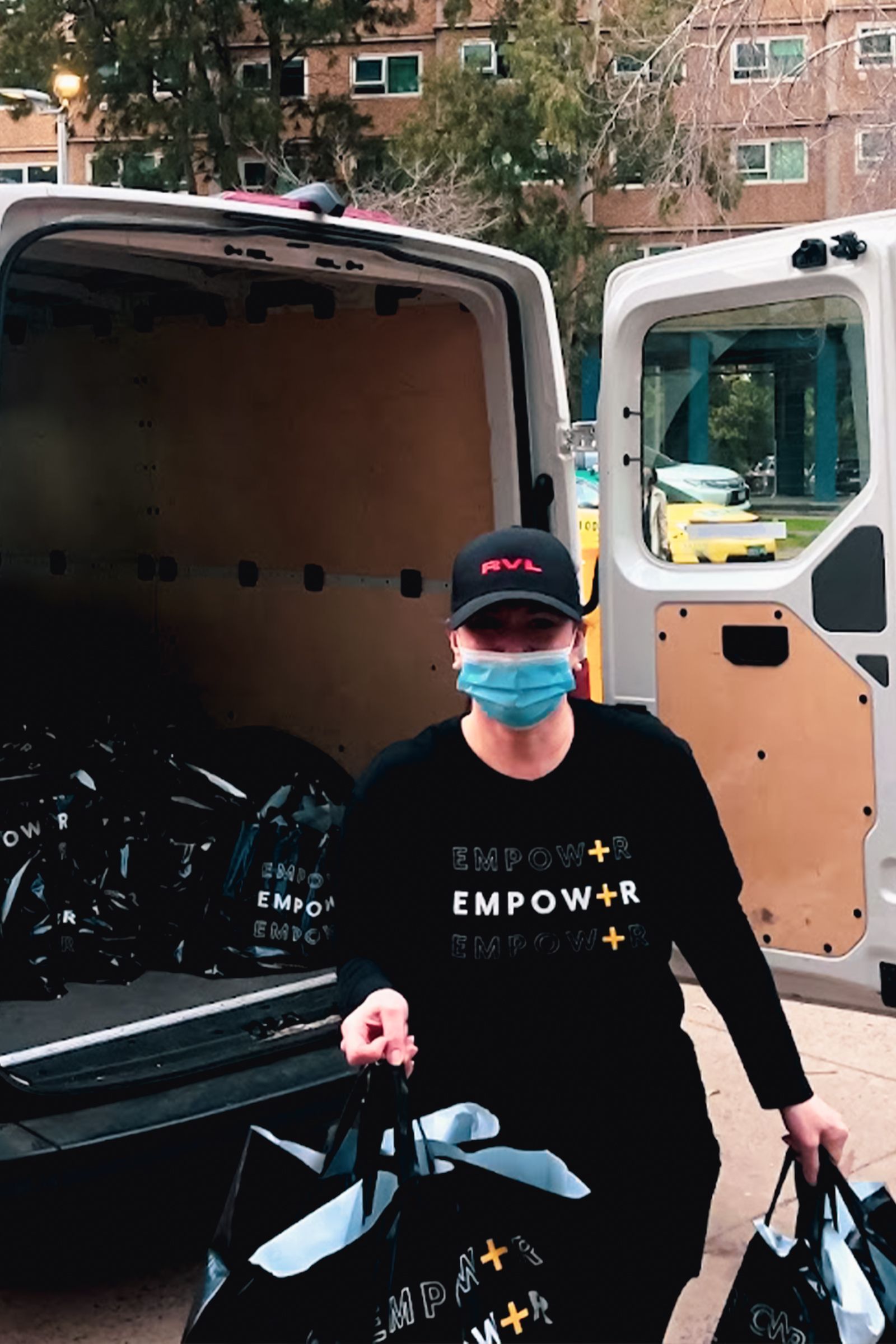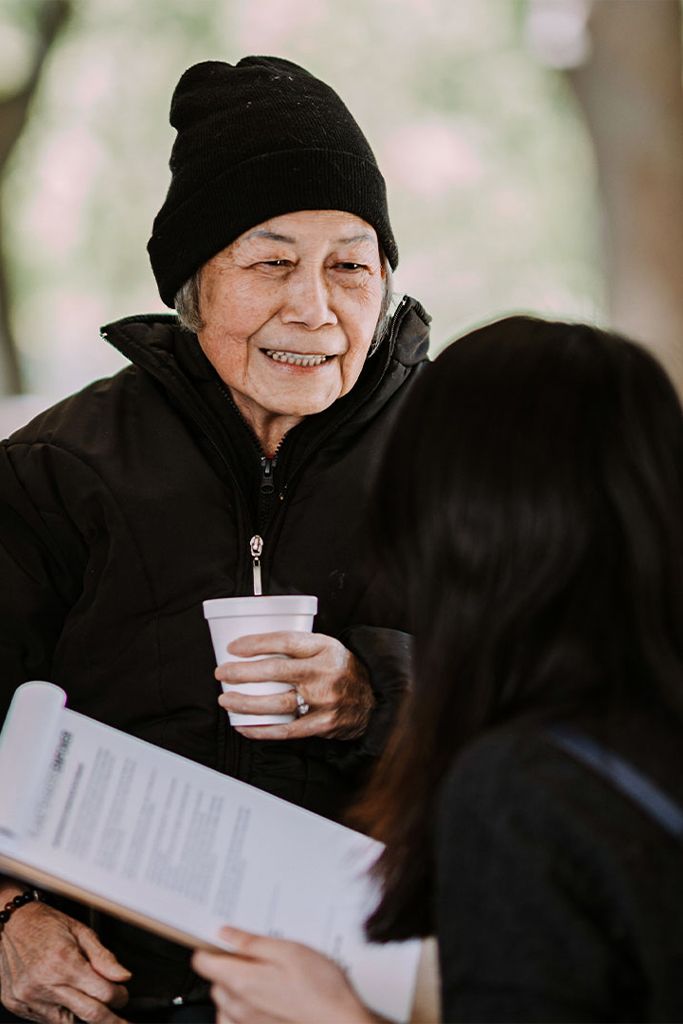 Between 17-14 Oct 2021, partner with us to provide, support & empower vulnerable individuals within our community.
Last year, we provided over one million meals to people in need in just 11-months, and it's time for us to do it again. This is where you come in.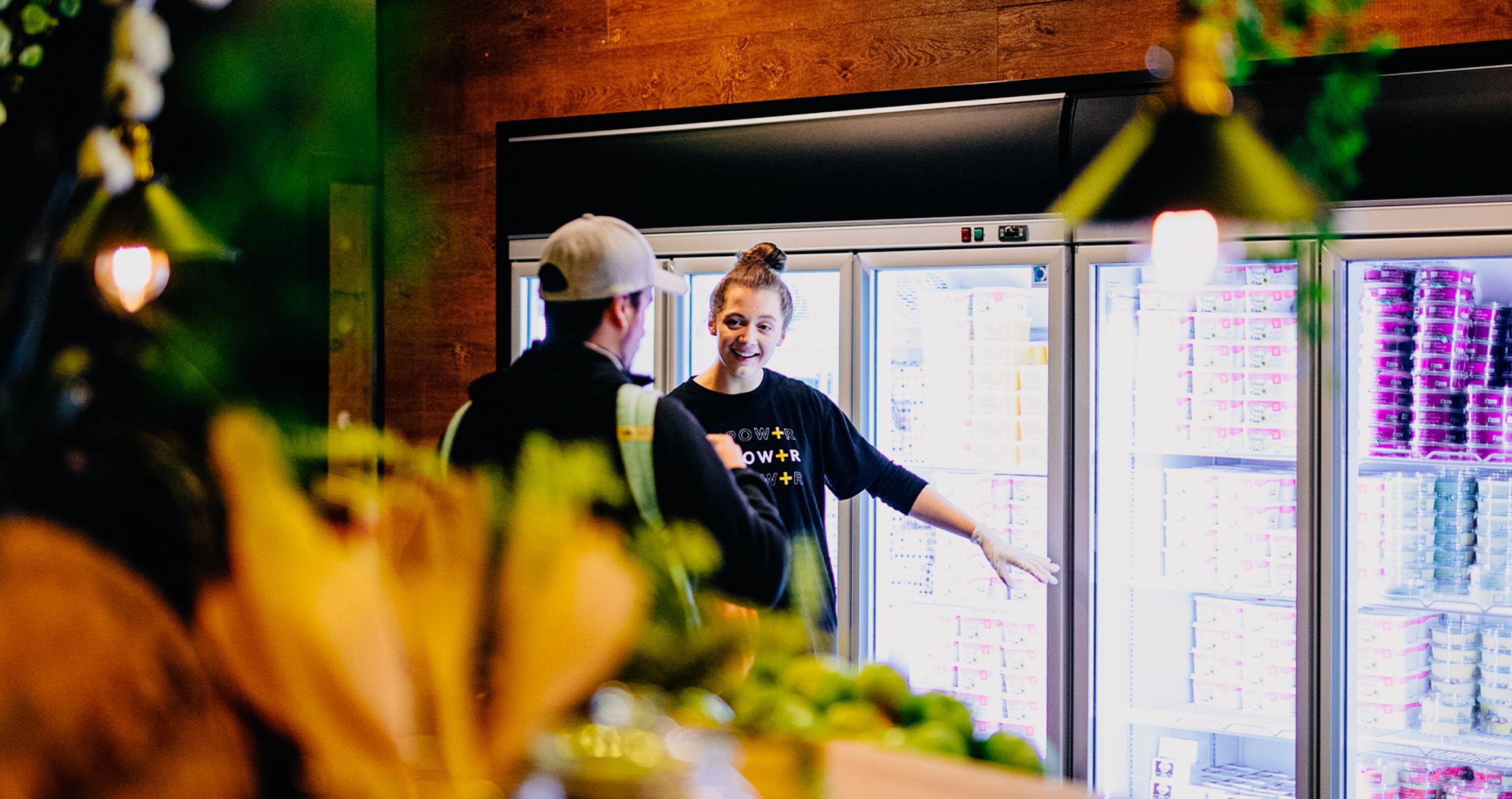 In a season when the world was in crisis and everything was shutting down, we saw the opportunity for us to rise up and be the answer in a time of need. Empower Australia—the charitable arm of Planetshakers Church—expanded from one location to five locations, launching our Food Relief Centres in response to the urgent need in our city. As part of the response, we were able to help impact thousands of individual lives.
At Empower Australia, we believe that we are here to serve the city. Through the expansion of our Food Relief Centres, Empower Australia was able to go from providing 104,583 meals in 2019 to over one million meals in just 11-months since starting our Food Relief Centres. We have the privilege of serving our communities in a tangible and impacting way.
We're now one of Australia's largest direct food relief agencies and able to make a significant difference in our city as we continue in our mandate to empower people so that they can live life to their fullest potential.
To date, since launching our Food Relief Centres in March 2020, Empower Australia has given away the equivalent of over 1.5 million meals to people in need. We are fast approaching the milestone of
another 1 million meals
, but we need your help! This year, we are focusing on four key areas:
Centre Expansion in Geelong
,
Corporate Partnership
,
Schools Breakfast Programs
and
Street Team Program
. Come and partner with Empower Australia's
One Million Meals Campaign
, so that we can provide food relief to those who need it most.
Take action.
Centre
Expansion

in Geelong
The Geelong region is a growth corridor in Victoria with a diverse demography. Since March 2020, we have provided food relief to thousands within the community.
Our goal is to expand the site in Geelong and build a permanent facility—akin to the Centre in Southbank—that will be able to service the community in Geelong for years to come.
Centre Expansion
in Geelong
---
Partnerships are central to what we do at Empower Australia. Since gaining our first partner with Foodbank, over 6 years ago, we have gone on to partner with many other charitable and corporate organisations who align with our cause. Companies such as First Services Group offer a workplace giving scheme to their employees, where they match donations dollar for dollar, thus enabling their impact to go further.
Our goal is to grow our corporate partnership network, to include more organisations who wish to make a difference in their local community. Whether your contribution is big or small, could that be you?
---
Through our School Welfare Division The No Bull Movement, Empower Australia has been running Breakfast Programs in schools for over 10 years. Statistics show that 1 in 5 Australian students are unable to afford breakfast at least once a week. Providing healthy and nutritious breakfasts to high school students through our Breakfast Program helps students focus in class, maximises their opportunities to learn and improves their general health outcomes.
Our goal is to re-launch and expand our Breakfast Programs in high schools in Melbourne, with the reopening of schools of Victoria in 2021-2022. With the new addition of our Empower Australia van (funded by the Feed Appeal) and our BBQ trailer, your donations will enable us to purchase the necessary food items in order to run and expand this program.
---
Empower Australia has worked within public housing communities for over 10 years, through our Street Team Program. Since 2020, the program has worked specifically in the area of food relief—to provide support to residents while we are unable to run our traditional Street Team Program which would include a free BBQ and social-activation and community-building activities.
Our goal is to increase our work within public housing communities in Melbourne. Your donation will enable us to continue to support these communities, increase our impact and build our stock and supply reserves to be able to take action and provide emergency relief in times of need.
Come and partner with Empower Australia's One Million Meals Campaign. Your donation will greatly assist us to serve and support vulnerable individuals within our community, to empower them to become productive contributors to society and to reach their fullest potential.
Empower Australia is endorsed as a Deductible Gift Recipient (DGR), donations of $2 or more are Tax Deductible.
Planetshakers Empower
Commonwealth Bank
BSB:
064 001
Account No:
1177 8862
If you are giving via Bank Transfer, please email your name, phone, email address and remittance to
[email protected]
for receipting purposes.
If you or your organisation are interested in partnering with us at Empower Australia, please reach out to us at [email protected]